Bowling Parts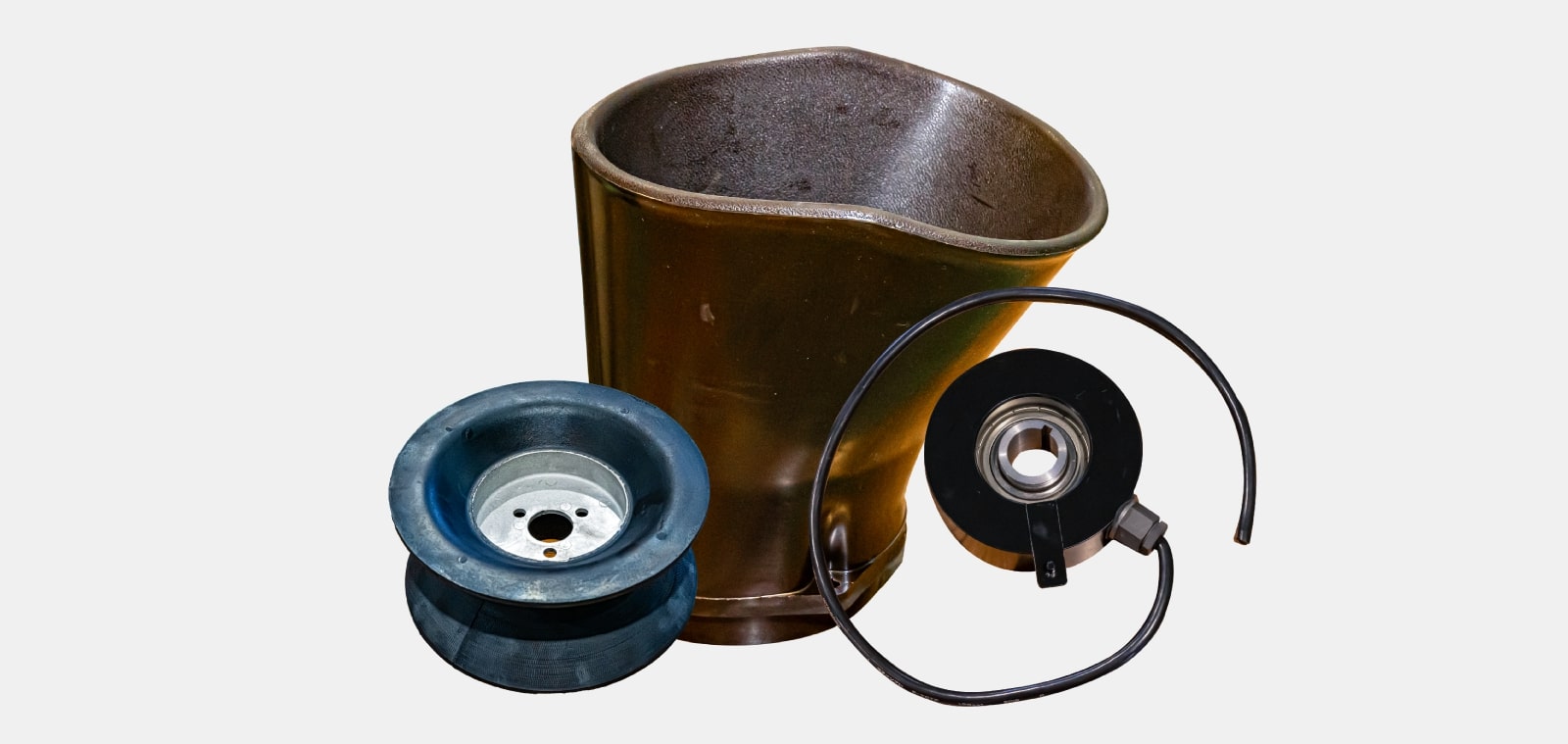 At Mikasa, we manufacture rubber parts for bowling pinsetter machines.
Deck Chutes
Because we use a specially blended synthetic rubber, they have excellent resistance to wear, oil, and weather conditions.
The rubber is characteristic for being elastic and resistant to cracks and deformities.
The rubber surface is smooth and easy to clean, preventing the occurrence of deck jams. (Resin deck chutes get dirty easily and are difficult to clean)
Because the tuber absorbs noise, they can be operated quietly.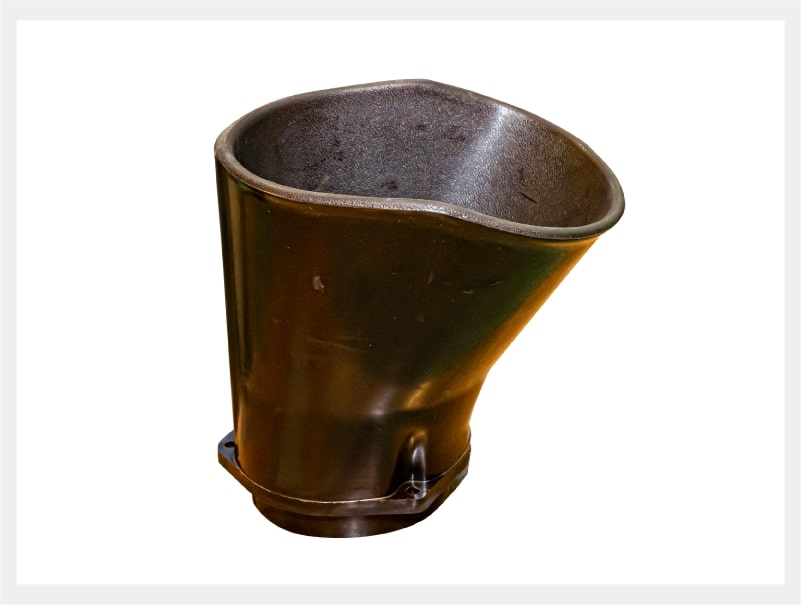 Pit Curtains
Because they have been baked, the string cannot be cut or torn.
The rubber is reinforced with canvas to be very durable.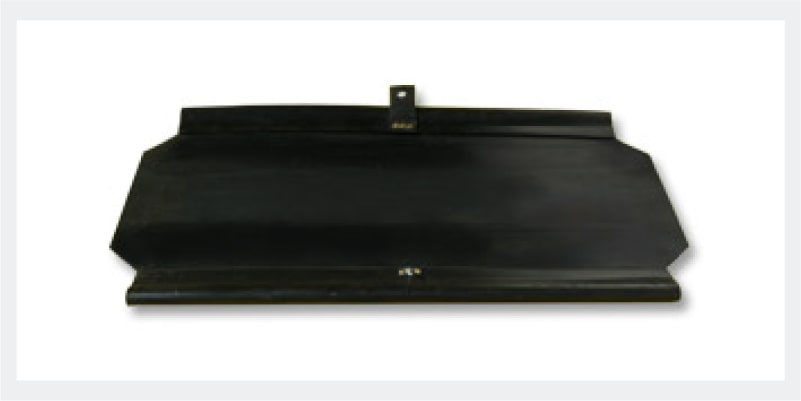 Power Lift Tires
Puncture resistant solid tires
Slip-free (Light balls can also be lifted accurately)
Stain-free
Long life
The core metal is made of aluminum to be light and durable!
Durability tests have successfully been completed for 3 years at bowling alleys.
Slide Plates
When these are applied to the inside of deck chutes, the tilt of the pins can be controlled to significantly reduce deck jams.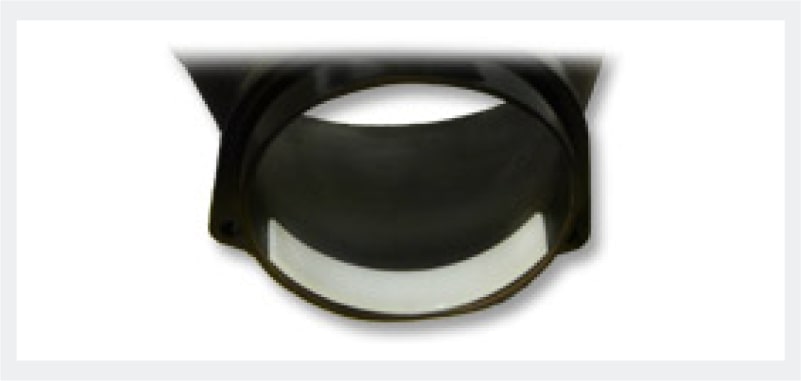 Pit Cushions
Excellent durability.
Reduce damage to balls.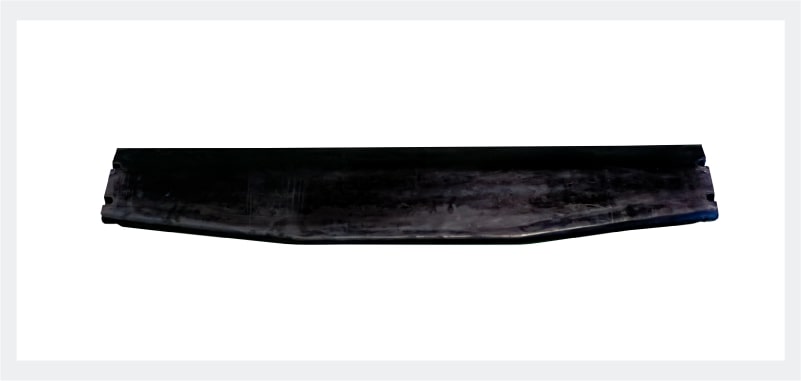 Magnetic clutch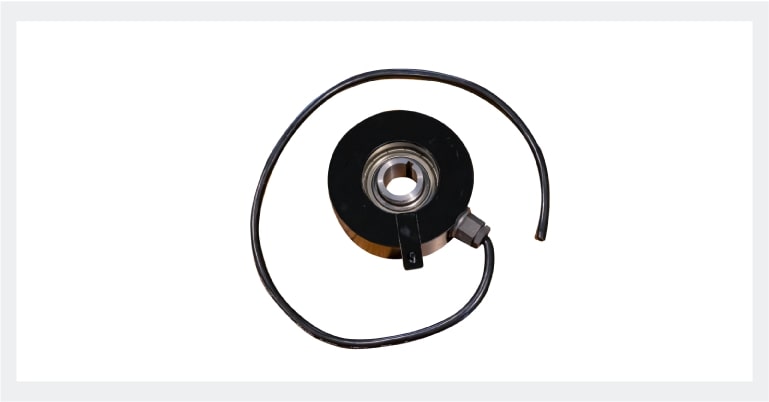 Urethane Track